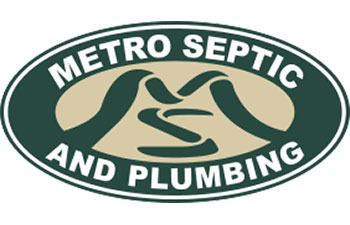 You are probably well aware of the changing needs of your landscape or HVAC system as the seasons change, but did you know that there are also plumbing issues to keep in mind during the summer months. As it heats up outside, the need and desire to engage your plumbing system often increases as we cool off and wash off more frequently throughout the summer. Preparing your home and property for the warmer months means following and being aware of these common plumbing rules for summer.
Respect Your Garbage Disposal: Summer meals often involve more fresh fruits and vegetables. While this is an excellent way to fuel your body, your garbage disposal may not respond as well. To avoid wearing down your blade or clogging your drain, avoid sending an abundance of peelings, stems and other fruit and veggie leftovers down your disposal.
Watch Your Outdoor Hoses & Faucets: Now is the time to check your outdoor faucets for leaks or other problems. A hose that was left outside all winter could have a broken bib, which is a simple fix but needs to be addressed before you enjoy some backyard water fun.
Evaluate The Effect of Summer Storms on Your Sewer & Drain: A good hard rain or thunderstorm is a frequent occurrence during the summer. While this is a great way to cool off a hot day, it can challenge your sewer. After it rains hard, make sure you check your drains for proper function. If necessary, install a sump pump in your basement to accommodate the overflow.
Trust an experienced professional from Metro Septic and Plumbing to go over a summer checklist for your home. It is always best to address potential problems sooner rather than later to avoid costly repairs and ensure your system is running most efficiently so you can relax and enjoy the summer months.