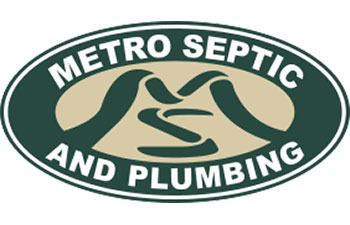 It's that time of year again – April showers and spring cleaning! While you may head to the garage or your closet when tackling your spring cleaning chores, your home plumbing deserves some attention too. In fact, following a simple checklist in your kitchen and bathroom could help you avoid costly plumbing problems in the months to come.
Inside the Kitchen and Bathroom:
Check faucets for drips or leaks.
Consider putting strainers on bathroom drains to prevent clogs from hair, soap, dirt and debris.
Check toilets for leaks by adding food coloring to the toilet tank. If a leak is present, you'll notice color in the bowl within a half hour.
Inspect toilets and sinks for cracks or other damage.
Move water supply valves under sinks and toilets to make sure they aren't sticking.
Make sure toilets flush without having to hold down or jiggle the handle. If they do, you may need to replace some inexpensive tank parts.
Remove any mineral deposits from shower head.
At Metro Septic and Plumbing, we are happy to examine your entire plumbing network this spring to ensure your system is running smoothly and at the lowest cost. For more spring cleaning tips you can do at home by yourself, please give us a call. Our professionals can handle all types of repairs should you notice a concern.