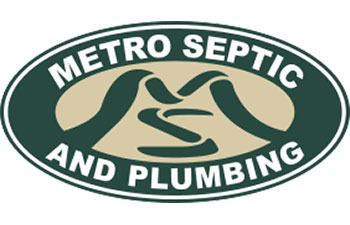 Your septic tank is an intricate operating system that requires some consumer understanding. While your household plumbing may seem the same as someone who has a sewer system, traditional sewer lines differ greatly from a septic tank. Special care must be given to what gets flushed into a septic system. Otherwise, you will disrupt the natural biological process that is happening below the ground. In fact, annoying clogs and embarrassing back-ups often result from flushing the wrong items down your toilet.
While baby wipes and feminine products are certainly off limits, you also need to pay attention to your toilet paper. If you have a septic tank, consider these rules when finding a "septic safe" toilet paper:
Look at the Package: There are many brands that have "septic safe" labeled on the front of the package. You may also choose a toilet paper that is recommended for RV's or boats, as these are typically more biodegradable than other brands.
Avoid "Ultra" and "Plush": While these terms sound appealing for your wiping tasks, they are not so well received by your septic tank. Plush toilet paper varieties are likely double or triple-ply – which is too thick for your tank to handle. Stick to single-ply options.
Consider Recycled or Natural Varieties: Recycled toilet paper is often single-ply and easily dissolvable. In addition, it does not contain chlorine bleach, inks, dyes or fragrances that may harm your septic system.
If you're still not convinced that you are using the best toilet paper for your septic tank, conduct your own test. Place a sheet of the toilet paper in the sink and see how well it dissolves with water. In addition, you may want to establish a family rule on the amount of toilet paper used for each bathroom break. Some consumers stick to a "six square limit" to ensure kids aren't wadding up too much toilet paper than is actually needed.
For more tips on how to keep your septic tank healthy, contact the professionals of Metro Septic and Plumbing. We can give you specific toilet paper brands to purchase.