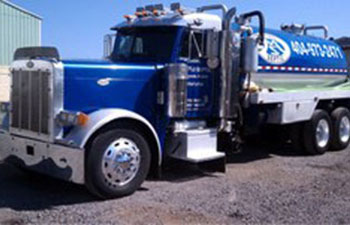 The average American uses 100 gallons of water per day! Saving water in your home doesn't have to mean avoiding showers and not flushing the toilet. You can purchase high-efficiency plumbing fixtures for your home and benefit from a major reduction in your water usage – and cost!
When shopping for a high-efficiency fixture, you'll want to look for products that display an "EPA Water Sense" label. These have been tested and proven to operate at a high performance level while still using less water. How much water would you actually save? Equip your home with the popular WaterSense labeled toilets and bathroom faucets and you can save more than 11,000 gallons of water per year!
Here's the breakdown in what you actually save:
Standard faucets = 2.2 gallons per minute
High-efficiency faucets = 1.5 gallons per minute
Standard toilets = 1.6 gallons per flush
High-efficiency toilets = 1.3 gallons per flush or less
Not only are you saving on your own water bill, but you are protecting the environment as well. It actually takes a significant amount of energy to treat and deliver the water that you use. American public water supply and treatment facilities consume about 56 billion kilowatt-hours (kWh) per year or enough electricity to power more than 5 million homes for an entire year! The best part is that with today's high-efficiency product line, you don't have to sacrifice performance to initiate these savings.
Now that you are convinced to make some energy saving changes in your plumbing system, you should know that it is often best to work with a professional plumber who understands the codes and permits needed to handle the job.