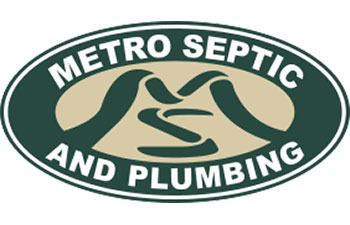 In the majority of cases, you'll never have a problem with your natural gas as an energy source. However, gas leaks are serious if they occur. If you have a gas line in your home, you need to know about the safety precautions to take once a leak is detected.
Natural gas is actually odorless. However, a sulfur-like odor is added to it so that people can detect a gas leak. If you smell gas in your home, follow these steps quickly:
Step outside and call 911 or Atlanta Gas Light at 1-877-427-4321 to report the problem.
Open your doors and windows if possible. Natural gas is lighter than air, so it can evaporate more easily this way.
DO NOT set off sparks or flames of any kind. While it may be obvious to avoid lighting a candle or cigarette if you smell gas, it is also important that you refrain from using power switches. This includes lighting and your doorbell. Combustion can occur when there is a natural gas concentration of 5 and 15% and very high temperatures.
Shut off the gas meter valve. Do this only if you can perform the task without switching on the light.
Let a professional handle it. Never attempt to repair a gas leak yourself. At Metro Septic and Plumbing, we are trained to perform gas leak repairs that follow specific Georgia codes. We can handle the issue promptly and ensure your home is a safe place for your family to return.
Last but not least, never ignore the smell of gas – even if it is faint or comes and goes. It is always better to be safe than sorry. Even a small leak can gradually build up to an explosive concentration of gas. Leaks can cause house fires as well as kill surrounding vegetation. The professionals of Metro Septic and Plumbing are ready to handle your gas line problems today.