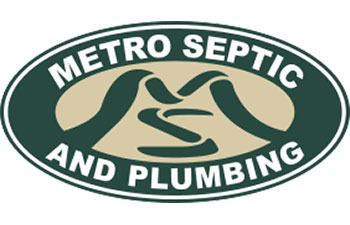 It can be a subtle difference and maybe one that you don't even realize right away, but a toilet that is flushing weaker than it used to is worth looking into. There are actually several potential reasons for why your toilet has lost some flushing power. To get you started, ask yourself this question: is it an isolated problem or are all of the household toilets affected?
It is important to know whether the weakened flushing capacity is impacting just one toilet or if it involves all of the toilets in the house. An isolated toilet signals a small obstruction in the toilet itself. Try giving the underside of your bowl rim a good scrubbing. Accumulated minerals and deposits in this area may be clogging tiny holes that allow the tank water to discharge. If your flushing power is still not up to par, bring out the plunger to ensure there is not minor debris trapped just beyond your view.
When all of the toilets in your home or apartment are producing a weak flush, then you may have a problem within your plumbing lines. This could be a water pressure issue that also impacts your faucets or an indication that you have a clog or leak. Call a professional for an accurate diagnosis and treatment.
At Metro Septic and Plumbing, we take your plumbing problems seriously. A minor inconvenience, such as a weak flushing toilet, could be a sign of a more serious problem. Addressing your plumbing concerns sooner rather than later can help protect your investment and reduce your need for repairs.