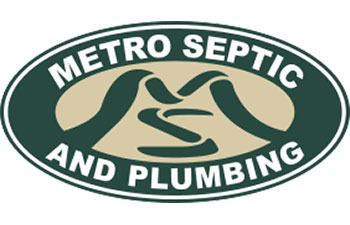 One of the most life-saving plumbing services for your commercial restaurant is hydro jetting. High pressure hydro jetting is designed to "blast out" stubborn clogs using a strong, steady stream of water. This can eliminate clogs within your grease trap that could compromise your entire business operation.
How Does it Work?
The service is a simple and one that requires minimal disruption to your restaurant business. After the location of the clog has been detected (often using a camera inspection), a professional plumber will then insert a special hydro jetting nozzle into the affected pipe. Once activated, the hydro jetting nozzle emits a powerful stream of water though the pipes in an effort to dislodge, break up and flush away the clogged material. Once the clog has been removed, no other action is necessary and the pipe flow is immediately restored.
How Does Hydro Jetting Compare To Other Drain Cleaners?
There's more than one way to treat a clogged drain. However, hydro jetting has proven to be superior. Chemicals can be harsh on your pipes and even make clogs worse in some cases. Plumbing snakes can also be damaging and may be ineffective in addressing clogs that reside deeper into the pipes.
The Added Benefit
Not only is hydro jetting ideal for eliminating a clog in your drain, it is also an effective solution for cleaning your entire system. Therefore, many restaurant owners schedule routine hydro jetting as a preventative measure to avoid future issues. During high pressure hydro-jetting, your pipes can be stripped of grime, sludge, grease and other unwanted buildup that can sabotage your plumbing over time.
Ready to make an appointment for hydro jetting in your North Georgia restaurant? Call Metro Septic and Plumbing today.