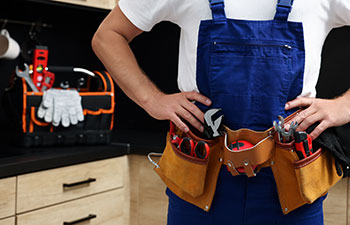 A flooded basement can be one of the most devastating home accidents to encounter. Looking at such an overwhelming problem can make it difficult to know what to do first:
Here is a short checklist of steps to follow if you have a flooded basement:
Shut off the Water – Your first action step needs to be to shut off the water source, which may involve turning off the plumbing in your home. If the flooding is due to a sewage or septic backup, avoid using any toilets, faucets or water-using appliances in the house.
Use Caution – There is a notable risk for electric shock, so do not walk through the water. Turn off the power source to the house if you can do so safely. In addition, check for gas leaks and structural damage (only if you can do this without entering the flood area). Remember the flood waters could contain contaminated sewage water so protect yourself accordingly.
Call Your Plumber – Call a professional immediately. Metro Septic and Plumbing offers 24/7 emergency plumbing services.
Call Your Insurance Company – The next call you should make should be to your insurance company. The sooner you can do this, the more coverage you can expect to get. Be sure to take pictures of the flooding and keep receipts for plumbing repairs.
When it is all said and done and you've resolved your flooding emergency, it is time to now consider preparing for the future so that you don't have to endure such a catastrophe again. You can install a sump pump, upgrade your foundation's drainage system and certainly make it a priority to maintain your plumbing system if a backup was the cause of your flooding.